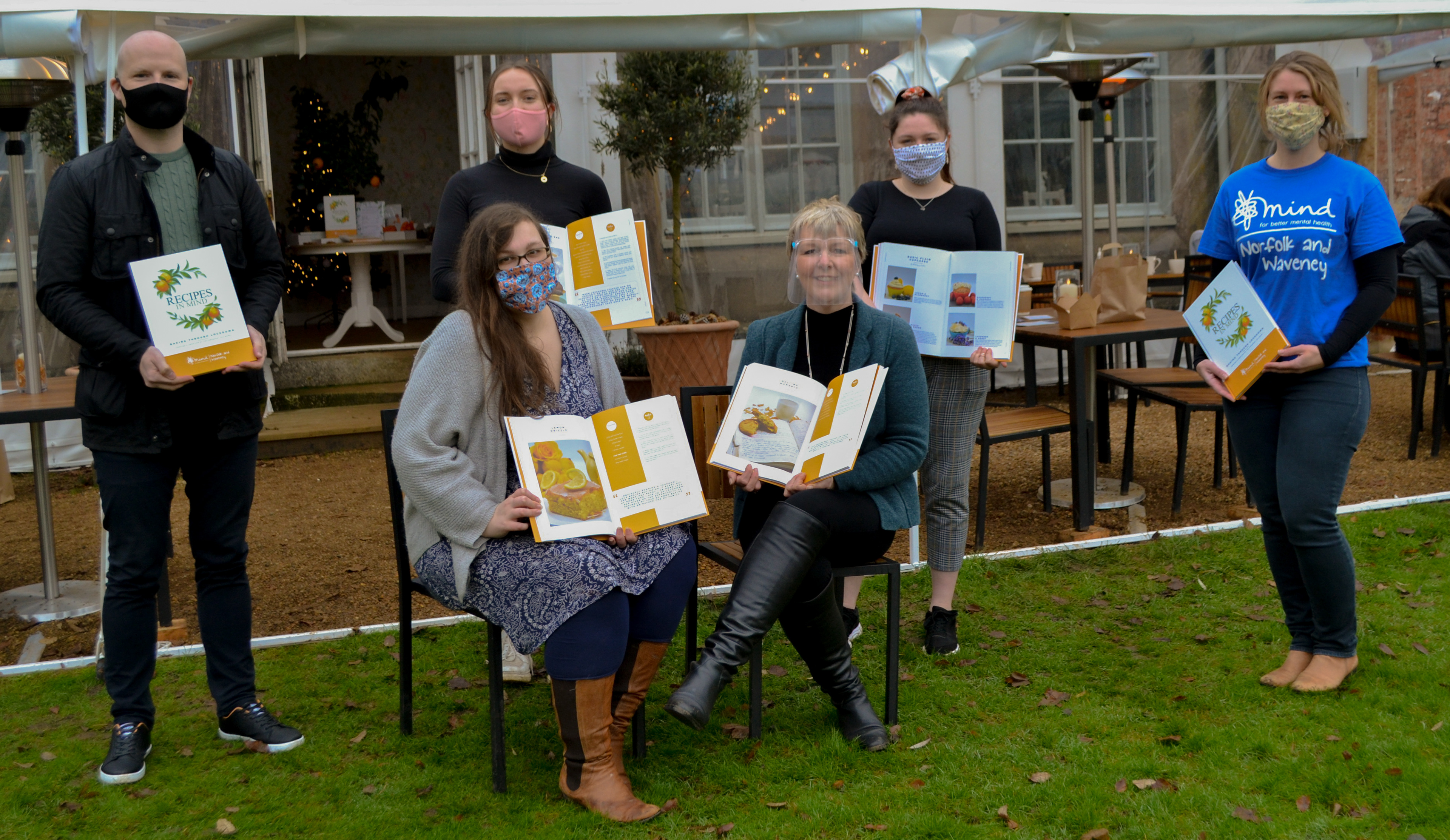 I am a graphic designer, born in Kuwait City, Kuwait and raised in Norfolk. 
As a kid all I wanted to do was make and paint. I still have everything I've ever made since Infant School! The amount of sketchbooks I have filled over the years now fill my attic. 
The art dept at my high school was where I lived for 5 years. I always tried to experiment with my work, sometimes creating very strange 'fine art' style outcomes. It was a-levels that I really branched out to a digital background. After getting an A* in Graphic Communication, I knew that's what I wanted to carry on doing for the rest of my life. 
I have now spent 3 years at Loughborough University on the Graphic Communication and Illustration course. It has been truly an eye-opener into the graphic designer world and I have learnt so much. 
Alongside my degree work, I have curated a portfolio of commissions.