Robert Bakewell Hall at Loughborough University 
The hall consists of 400 undergraduate student bedrooms in five blocks of self-contained flats. The flats have fitted kitchens and each en-suite room which operates under a 41 week let. As well as the undergraduate members of hall there are also three sub-wardens who live in hall throughout the year.

Facebook: Robert Bakewell Hall 
Instagram: @Robertbakewellhall 
Twitter: @Robert_Bakewell

From November 2017 until November 2018 I was the Media Rep for Robert Bakewell Halls along with Myles Walsh. As a Media Rep I was responsible to create visual content for the hall such as advertising events and documenting the life of the students in Robert Bakewell. It is an opportunity for me to progress further with my digital design and working towards deadlines for the hall with a specific audience in mind.
For Robert Bakewell's Summer Ball of 2018 I created the table plan, certificates, snapchat filter and an advertising poster for the event.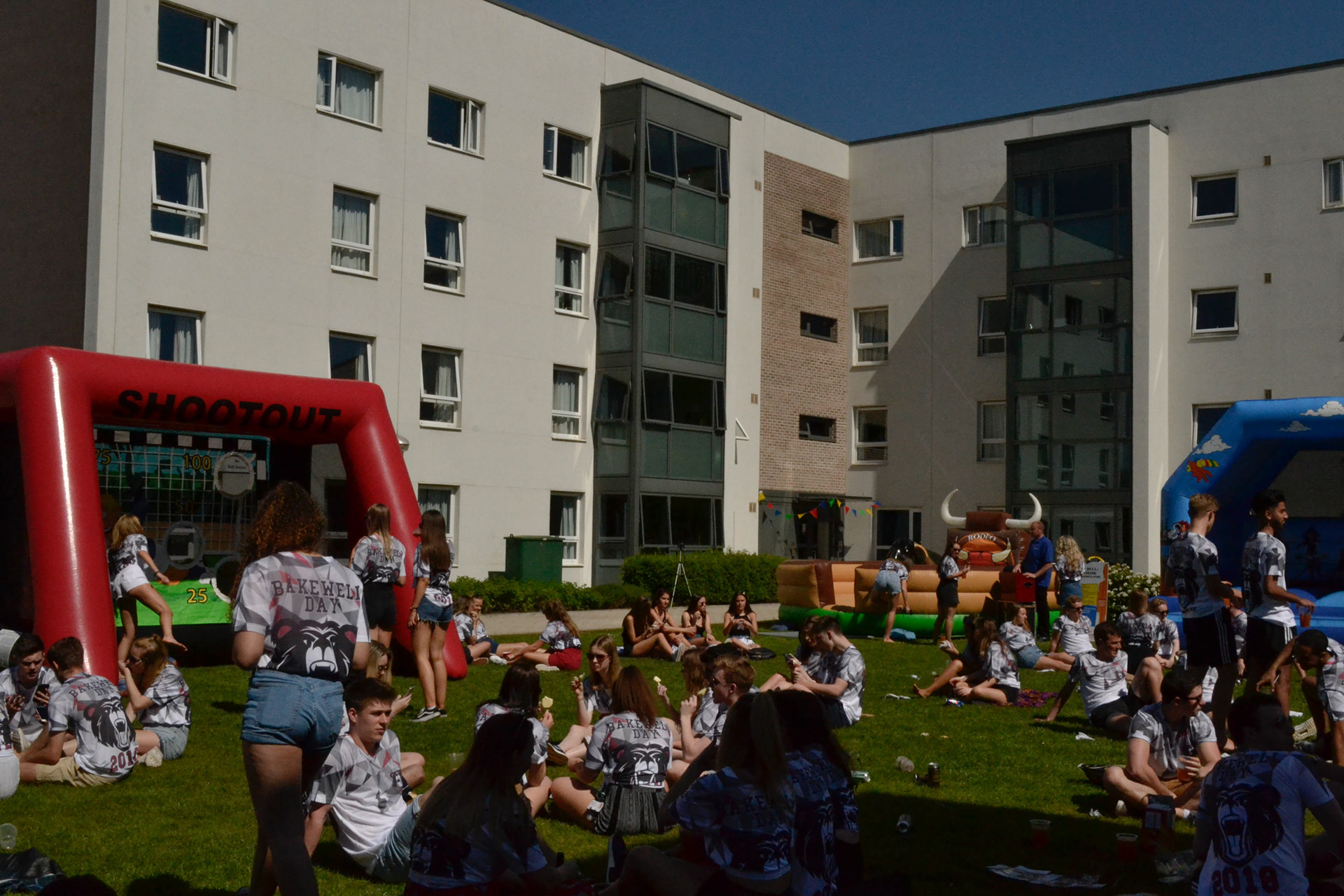 Bakewell Day is an annual event that takes place in the summer for the whole hall to get together and have an awesome day. At the event I took photographs and created a memorable montage of time lapse footage to document the event. 
Interblock Football Charity Event 
Interblock Football is another annual event in which the block compete to be the best football team and the whole event helps to raise money for a charity of our choice. For this I created a Promo Video and a seperate challenge for the team captains - You Know The Drill.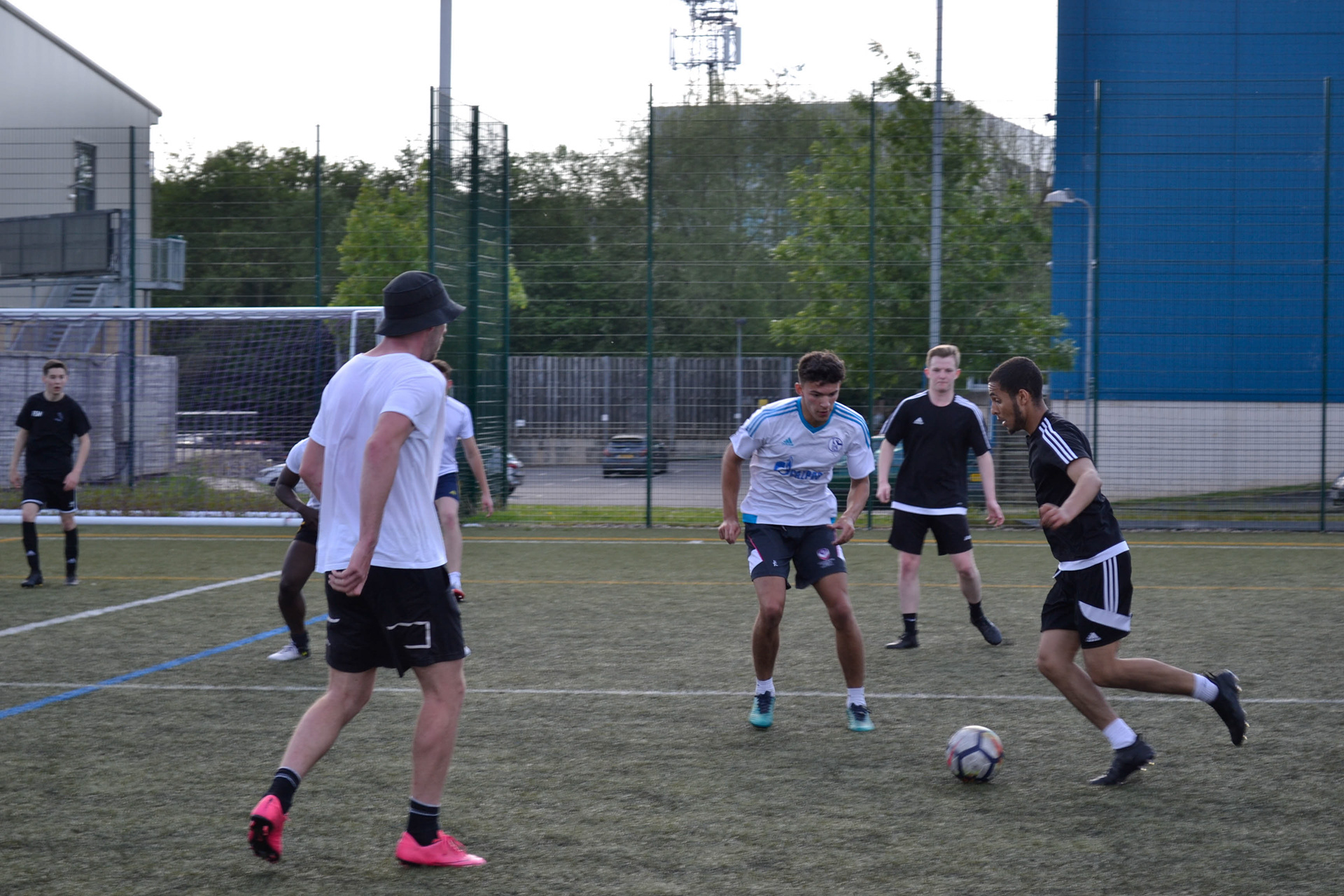 Twice a year the Action Reps are responsible for Food Drive in which all halls compete to collect the most non perishable food and clothes to go to the homeless or people in need. I documented to collection and transporting of the items for the Easter Food Drive. 
Bobby B's Newbies Charity Event
Bobby B's Newbies was an event the Rag team created in order to raise money. The event made the old and new members of committee compete in silly challenges.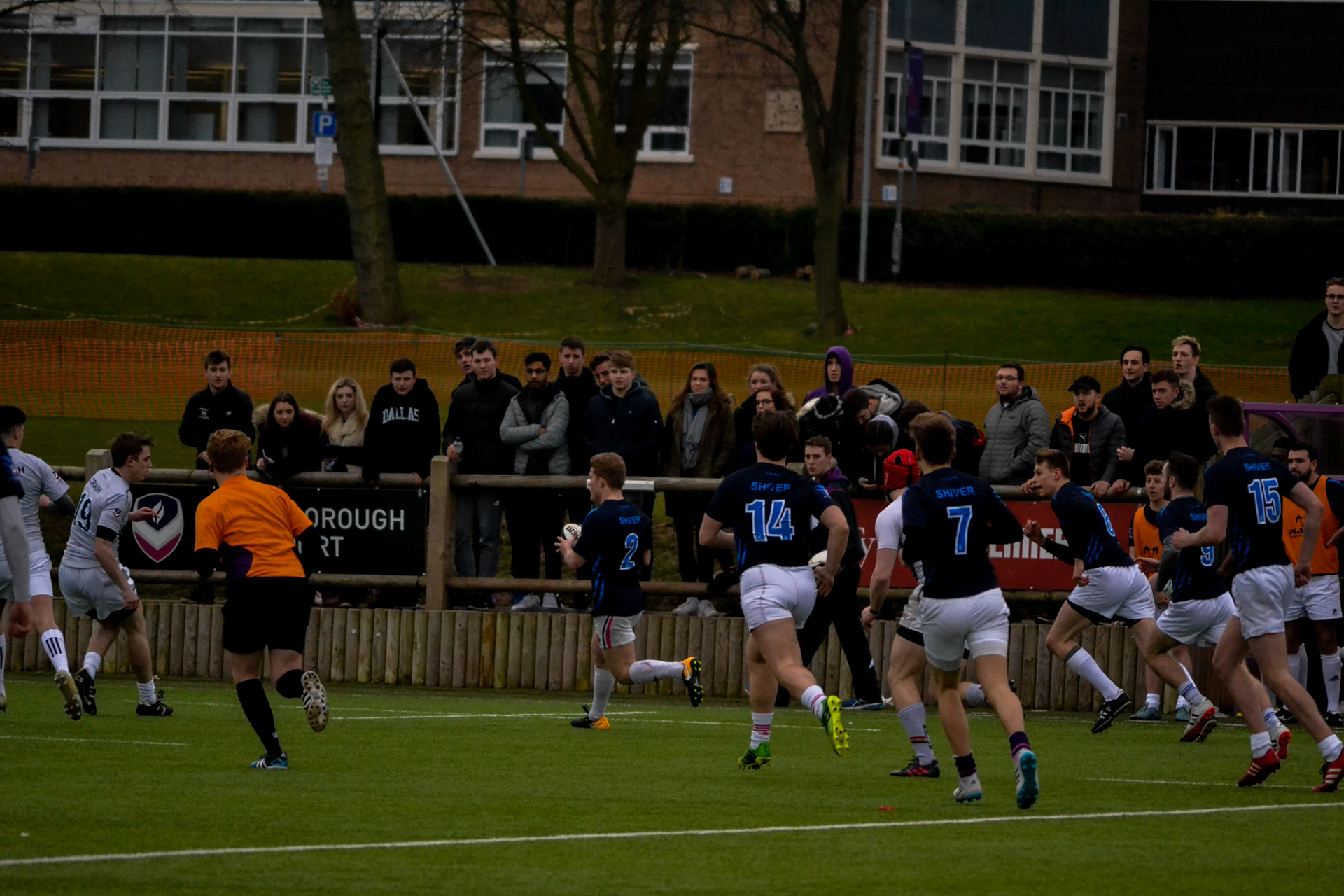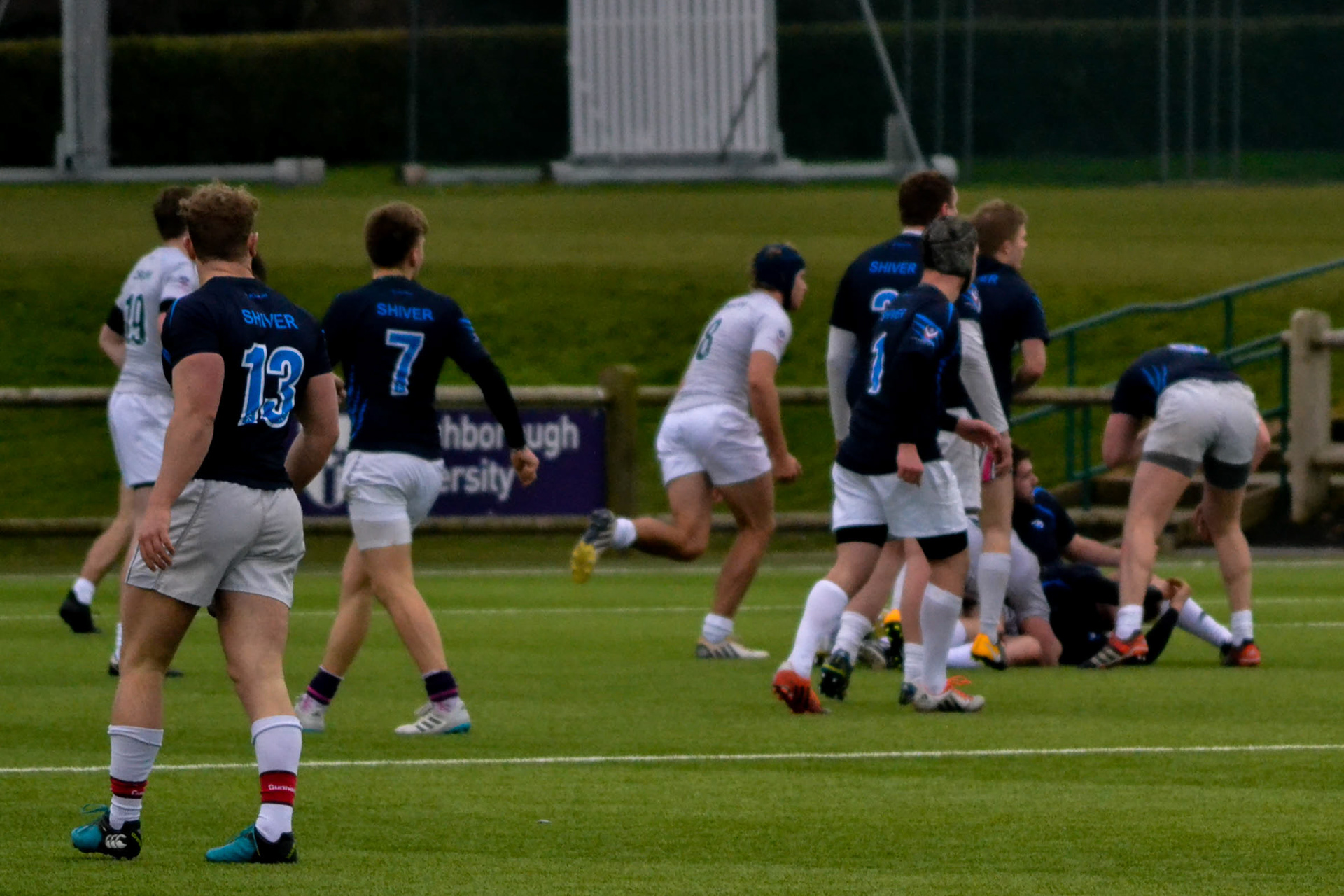 The Super Series is a University wide event that happens every year where members of different halls comprise one team; Robert Bakewell had players in the Crash team. I took photographs of the Crash VS Shiver game in Round 1 and created posters to advertise the event.