The Orangery Tearoom released their charity recipe book called 'Recipes in Mind: Baking Through Lockdown'. This recipe book idea was created during the first lockdown in March 2020 and was put together by the public along with their stories of how baking helped them through lockdown. I produced all the photography for the book and we released it just before the Christmas! We have sold over 200 books and all the proceeds go to the Norfolk and Waveney Mind charity.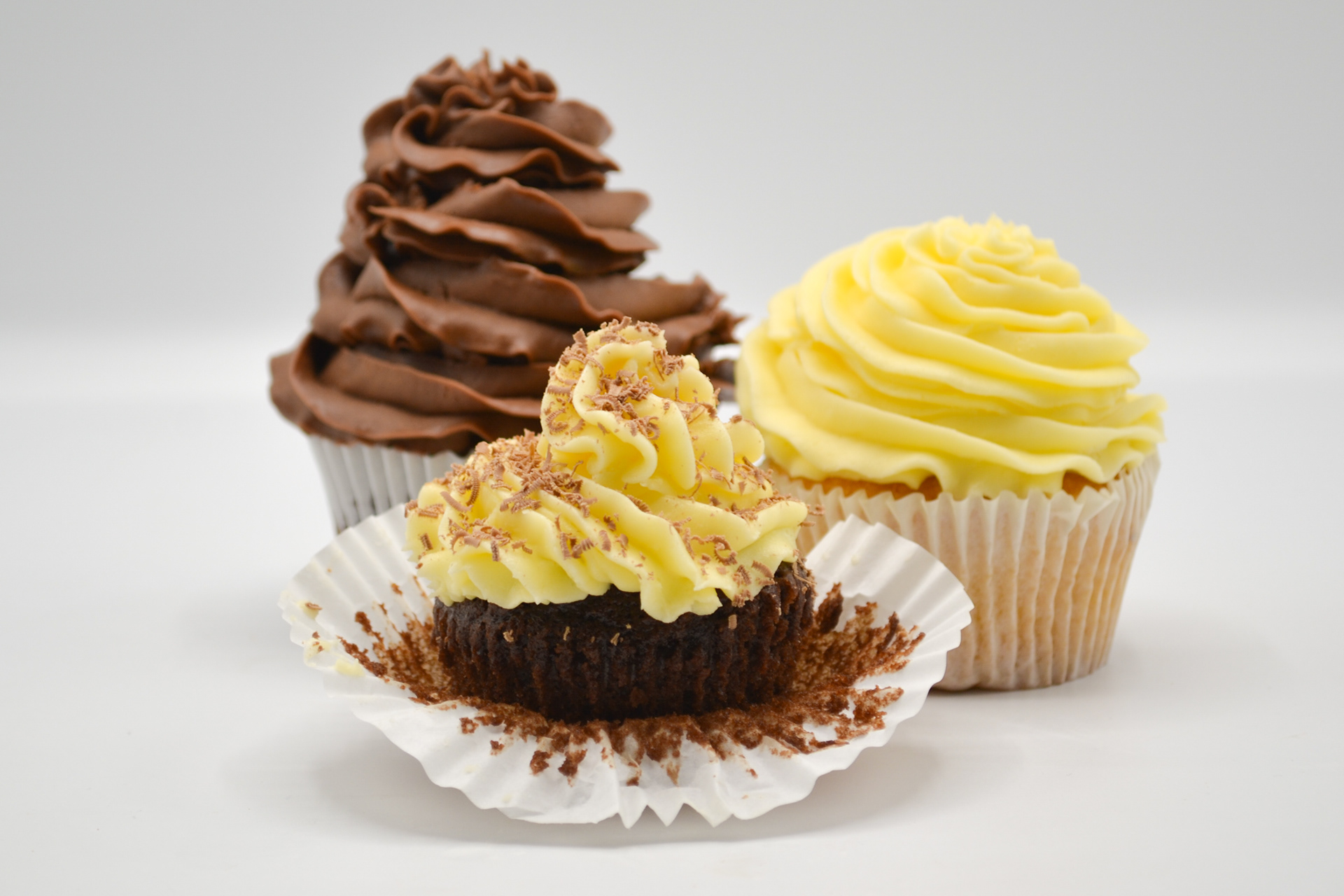 Since 2019, I have produced photography for the owners, which includes photoshoots of menu items, the building, decor and the beautiful landscape! 
I also redesigned their menu.